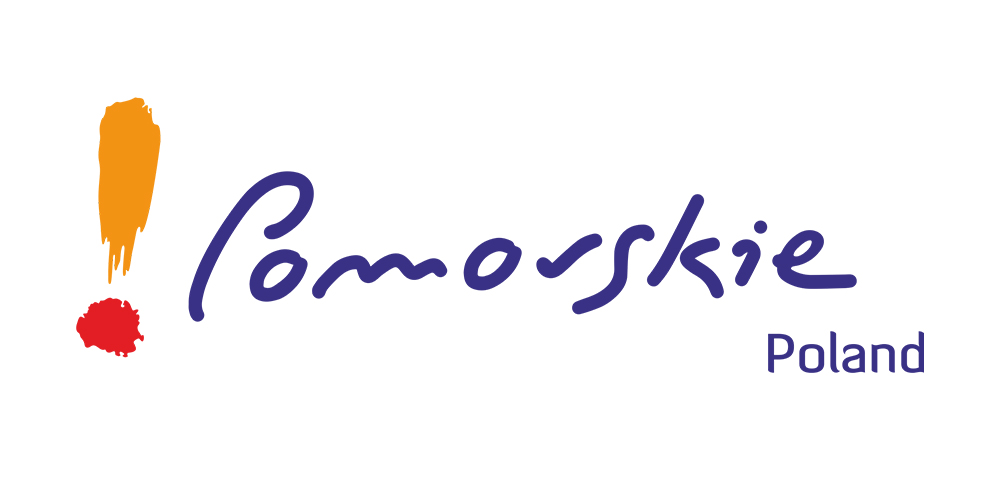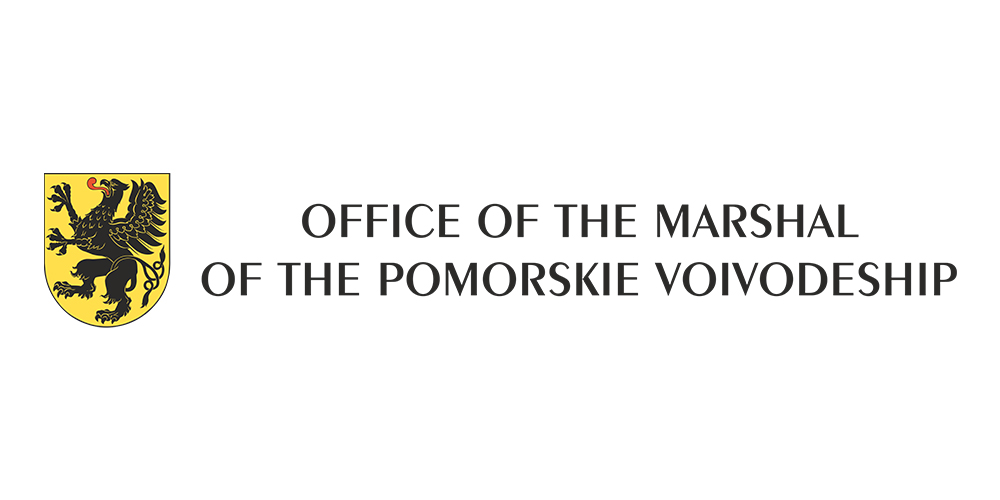 Pomerania Development Agency Co.
Pomerania Development Agency (est. 1992) supports the development of Pomeranian business thanks to the European Union. The Pomerania Development Agency (PDA) has been an intermediary in the distribution of European Funds for Pomerania companies and local institutions supporting the development of entrepreneurship for almost 20 years. We manage a capital fund investing in innovative business ideas, we provide consulting and training services. We help local companies to open up to foreign markets, incl. by co-financing participation in fairs and other events, organizing regional stands, economic missions or training. As part of the obtained funds, we also deal with the economic promotion of the region, including attracting foreign investors who create new jobs. The Agency also runs European projects of local, national and international significance. The high quality of the services available from PDA can be attested by the following certificates: ISO 9001, KSU, Ministry of Economy, and others. All these activities are financed from European Union funds. The amount of funds provided, from the beginning of the PDA's operations, amounts to almost PLN 2.4 billion. 5 companies from Pomerania region will present their products as POLSA's co-exhibitors – Blue Dot Solutions, Jakusz SpaceTech, SpaceForest, Wasat, Wiran.
Contact details:
tel.: +48 58 32 33 100
e-mail: anna.jafra@arp.gda.pl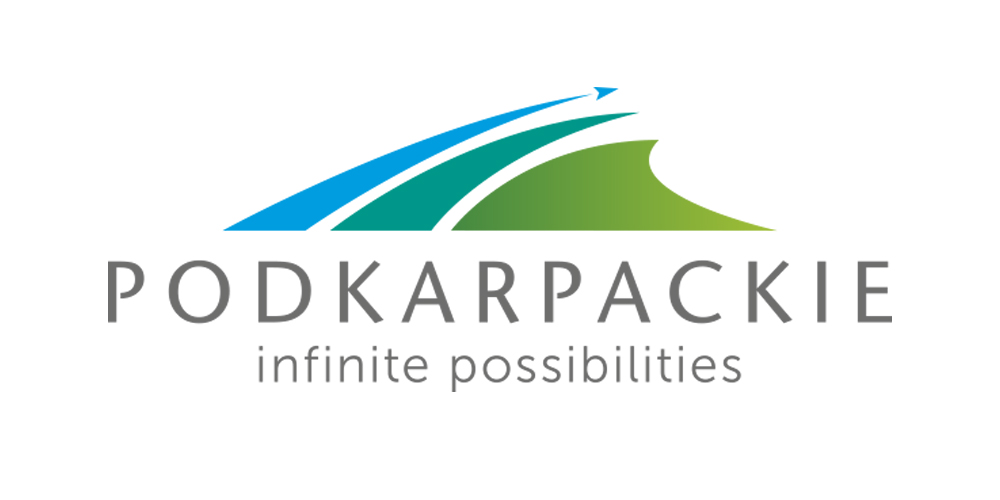 Marshal's Office of the Podkarpackie Region
The Region of Podkarpackie – a gateway to the European Union, land of modern economy, unpolluted natural environment, wealth of culture, and opportunities. Here, innovative technologies of aerospace, information technology and automotive industries come side by side with active leisure, mountain adventures, multiculturalism and creativity. International airport, EU border crossings, East-West motorway, areas designated for investments and resources of well-educated young people are the reasons why global companies bring their business here.
Podkarpackie region is located in south-eastern Poland. Due to its favourable location, business friendly areas (Special Economic Zones, Science and Technology Parks, tax incentives) and many clusters (e.g. Aviation Valley, IT Cluster, Eastern Automotive Alliance) Podkarpackie has established itself as an innovation centre and an investment destination popular among both domestic and foreign companies. The region is highly industrialised and oriented especially on aviation, electromechanical, automotive, biotechnology, IT and chemical industry. Podkarpackie is home to the Aviation Valley Association – an unique aviation cluster where numerous global players like Pratt & Whitney, UTC Aerospace Systems, PZL Aircraft Mielec – Sikorsky, and MTU Aero Engines cooperate with each other. Moreover, the region offers highly skilled human resources, educated at several universities. Podkarpackie is ready to welcome investors and facilitate their investments.
And after work? Anything goes! From the atmosphere of urban cafeterias, pubs, theatres, concerts, to recreation activities on the ground, on the water and in the air, amidst wildlife, Carpathian landscapes, and legends of Bieszczady and Beskid Niski. On top of that, one can absorb the culture, architecture and art of borderland, and find time and place for leisure, creativity and taking bird's eye view of the hectic world, from above.
Contact details:
tel.: +48 17 850 1700
e-mail: p.kwasniak@podkarpackie.pl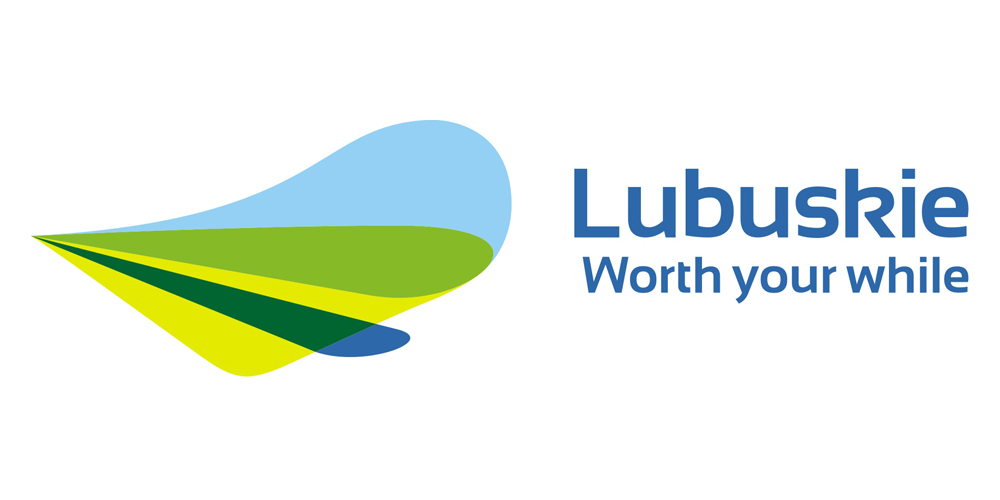 Lubuskie Region
Lubuskie is a green land of modern technologies with excellent natural qualities, for years associated mainly with vineyards, forests, lakes and wood processing, while in reality it remains an undiscovered land with dynamically developing industry. Entrepreneurs from Lubuskie are introducing new products and commercialising patents. Our solutions reach the space and our pride is the Space Technology Park currently under construction.
Lubuskie is an attractive area for foreign investors. These companies find good conditions for development here and have a significant share in the region's foreign trade. The most important trade partner of the Lubuskie Voivodeship is the Federal Republic of Germany. Almost 50 percent of the sales are sold on the German market.
The goal and principles of the Board of Lubuskie Voivodeship is to build an innovative region. One of the most important initiatives being built at the moment is "Space Technology Park in Zielona Gora". Initiative of the Space Technology Park (PTK) in Zielona Góra, in the location of Nowy Kisielin, aims to create a leading industrial and research center for space and satellite engineering and innovative industry in lubuskie province. A major challenge in this region is to increase its innovation capability. The innovative potential of the Lubusz scientific community and the economy, related to the development of high-tech industries, including space technologies, is noticeable. The development of smart specialisations in the region involves commercialization of research and incubation of innovative companies (start-ups), which will ultimately contribute to strengthening the region's competitiveness. The main partners of the project will be: the Marshal's Office of the Lubusz Voivodeship, the University of Zielona Góra (UZ), particularly strong in the research and training of staff in astronomy and systems engineering, Hertz Systems, a leading company in Poland in satellite navigation, and the Space Research Centre (CBK PAN), an institute that has carried out more than 70 space projects. Partners see a need to support, develop and create local companies doing their business in the field of innovative products and technologies based on achievements in the field of wider space technologies.
Contact details:
tel.: +48 68 456 52 00
e-mail: gabinet@lubuskie.pl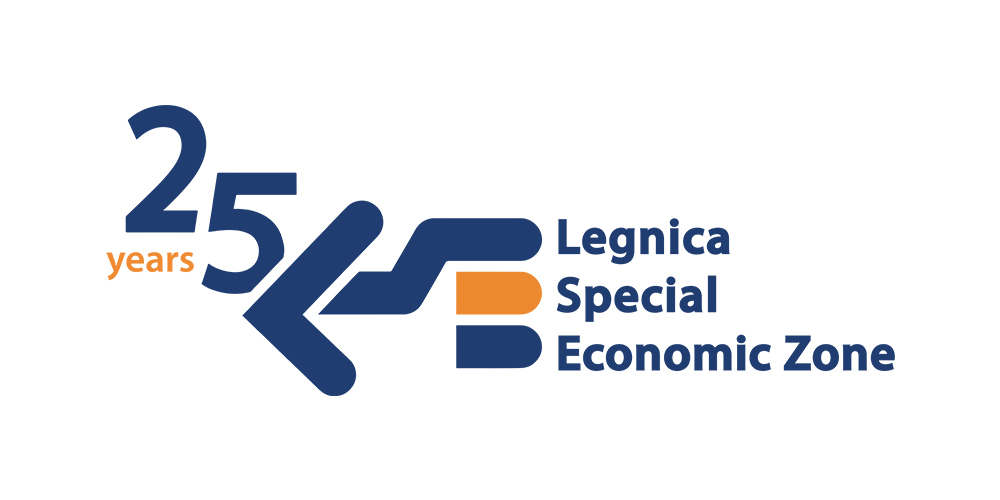 Legnica Special Economic Zone
Legnica Special Economic Zone operates in southwestern Poland, in the Lower Silesian Voivodeship, one of the most dynamically developing areas in Poland. Understanding modern technologies, we know perfectly well that development is an indispensable part of every groundbreaking change. We participate in such changes, supporting and helping their initiators, which is why we have designed a support package for the space industry. And SatRev will become one of its bene¬ciaries. Maybe you as well? For 25 years we have been supporting companies on their way to development. So far, we have been trusted by 77 investors from all around the world, who to date have implemented 2.6 billion euros worth of projects. Their investments, covering the surface of 3.4 thousand acres, created jobs for almost 20,000 people. Become our partner today.
Silesian Space Valley
We know too well that the space industry needs a good place to grow, which is why we have developed a dedicated programme for constructing research and manufacturing halls that investors will be able to use in a subscription model. We believe that good cooperation is a true basis of development. Therefore, we combine economic, business and scientific potential by establishing clusters where hundreds of ideas, innovative solutions, and thousands of personal contacts originate.
Acting in cooperation with the leading companies operating in the space and modern technologies industry – SATREV, SAULE TECHNOLOGIES, COLUMBUS ENERGY and TUATARA – we have established a new institution – the Silesian Space Valley. Our partnership aims to increase and combine the technological, scientific and educational potential of entrepreneurs operating in the space industry. Let's race to space!
Contact details:
tel.: +48 537 770 954
e-mail: dop@lsse.eu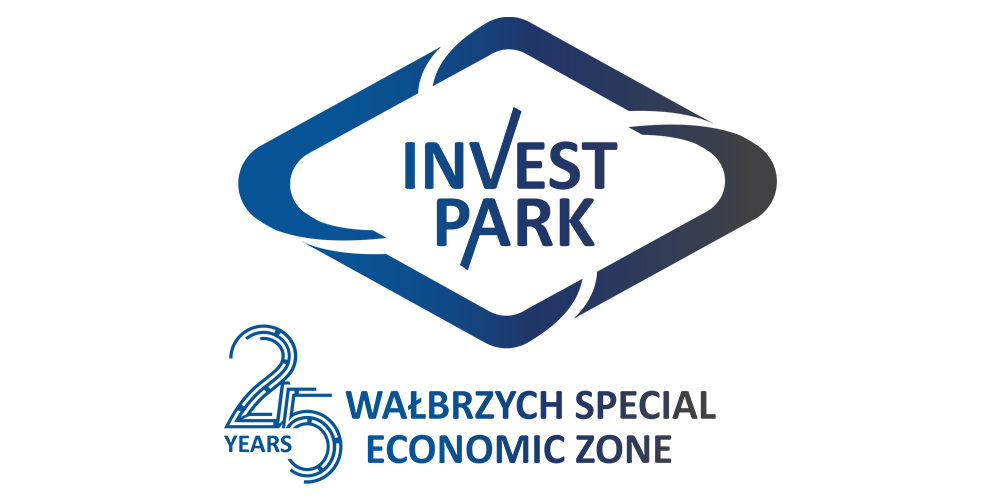 The Walbrzych Special Economic Zone "INVEST-PARK"
Wałbrzych Special Economic Zone "INVEST-PARK" has been operating in the Dolnośląskie Voivodeship for 25 years. WSEZ "INVEST-PARK" is especially recommended for locating investments in Europe and appreciated for the quality and comprehensive services provided to entrepreneurs. The company was also awarded for its contribution to the dynamics of development of companies, that located plants in the management area of the WSEZ "INVEST-PARK".
Thanks to the investments of global giants such as Toyota, Mercedes, Volkswagen, 3M, Umicore or Capchem, the automotive and electromobility industries, as well as related industries, are developing very dynamically in south-west Poland. It is also an excellent place for the development of companies from the space sector, both due to the business environment with cooperative potential, access to qualified engineering staff, as well as a convenient location on the map of Europe.
Contact details:
tel.: +48 74 664 91 64
e-mail: invest@invest-park.com.pl